2019 Fall - Where technology creates value for Pharma R&D
DATE, LOCATION & HOST
The 2019 fall PRISME Forum Technical Meeting was held Thursday, the 21st of November, 2019 and hosted by Alexion Pharmaceuticals at 121 Seaport Blvd, Boston, MA 02210, USA.
The meeting was preceded by a networking reception the evening of Wednesday, the 20th of November.
PRISME Forum Technical Meeting Chair: Andreas Friese, Bayer
PRISME Forum Chair: Dan Chapman, UCB
Meeting hosted by Alexion Pharmaceuticals
Where technology creates value for Pharma R&D
Recent PRISME Forum Technical Meetings have focused on initiatives relevant to the value of data, artificial intelligence, and "digital". The Fall 2019 PRISME Forum Technical Meeting will concentrate on technology initiatives which clearly create value from a Pharma R&D perspective.
Creating value can come in at least three different forms. In particular, by means of technology:
1) improving efficiency and/or effectiveness of R&D processes, which leads to lower costs for R&D
2) enabling a faster time-to-market, which enables R&D assets to generate revenues sooner
3) creating new streams of revenue
4) Timely response to new scientific innovations
The contributions that IT and Digital can make to address these needs in Research, non-Clinical Development (including CMC) and the Development domains, will be explored.
This could include information on how IT would be involved in new research modalities (such as CRISPR-Cas9, CAR-T, PROTACs, the Microbiome and anti-bacterial phage engineering). In non-clinical development, Stem Cell Toxicology could offer significant advantages in terms of quality, speed, cost and ethics. "Digital" and AI may offer significant opportunities in all these areas of value creation mentioned above.
The PRISME Forum Technical Meeting Advisory Committee (see table below) is seeking contributions (e.g. plenary presentations, start-up company 'pitches', poster presentations, panelists, etc.) from any person or company with an informed and experienced contribution to make in is area.
Technical Meeting Advisory Committee Fall Meeting 2019, Boston, USA
Andreas Friese (PRISME Forum Technical Meeting Chair), Head R&D-IT Research, Bayer
Christian Baber, Head of Scientific Informatics, Takeda
Michael Cassidy, Executive Director, Head of Research IT, Regeneron Pharmaceuticals, Inc.
Lars Greiffenberg, Director R&D Information Research, Library Sciences & Academic Partnership, Abbvie
Martin Leach, Vice President R&D IT, Global Quality IT and HR IT, Alexion Pharmaceuticals, Inc.
Tomoyuki Matsunaga, Head of Research Management Systems, Research IT, TakedaScott Oloff, Executive Director,  IT Research, Development, and Medicine Enablement, Boehringer-Ingelheim
Nico Stanculescu, Logistics, PRISME Forum
Susie Stephens, Senior Director, Analytics & Master Data Architecture, Pfizer
John Wise, Programme Coordination, PRISME Forum
This content is locked
Login To Unlock The Content!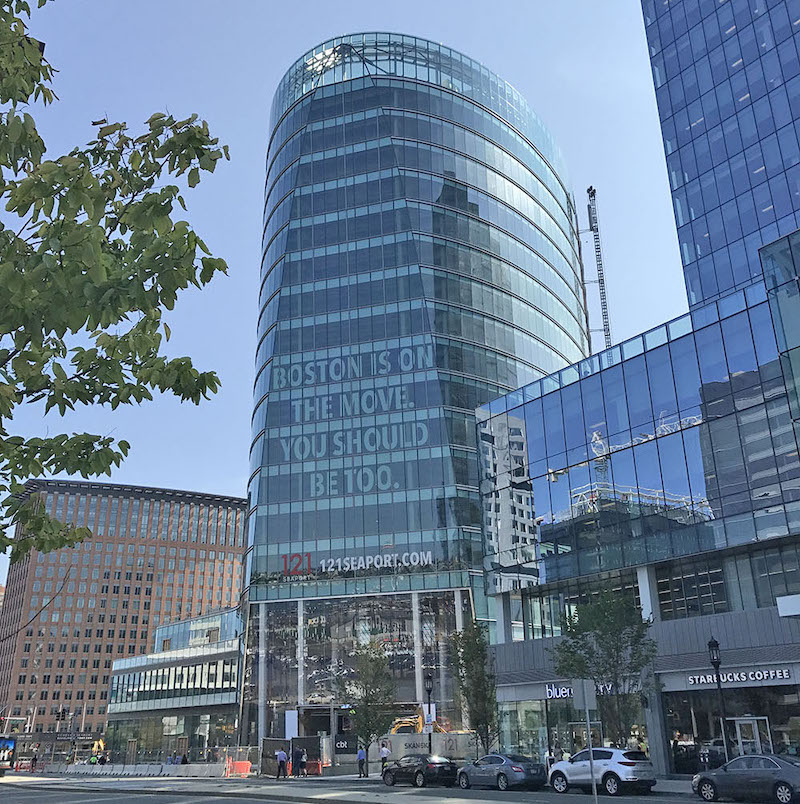 DISTANCE TO MEETING VENUE FROM THE AIRPORT
Boston Logan Airport: https://www.massport.com/logan-airport/
The airport is only 3 miles away from the meeting venue and conference hotel.  
CAR SERVICES
Several transfer options are detailed at the airport website though a cab or Uber/Lyft rides remain readily available.
MEETING AND SOCIAL EVENT VENUE TRANSFERS
The meeting venue is within a short walking distance from the conference hotel.  Transfers to any social events will be provided by PRISME Forum.