2018 FALL BUSINESS GROUP MEETING
DATE, LOCATION & HOST
The 2018 fall PRISME Forum Technical Meeting was held Tuesday and Wednesday, the 13th and 14th of November, 2018 and hosted by Takeda at 1 Takeda Pkwy, Deerfield, IL 60015.
The meeting was followed by the Technical Meeting held at the same venue on the 15th of November.
PRISME Forum Chair: Olivier Gien, Sanofi
FALL 2018 BUSINESS MEETING
Tuesday and Wednesday, November 13-14, 2018
Meeting hosted by Takeda Pharmaceuticals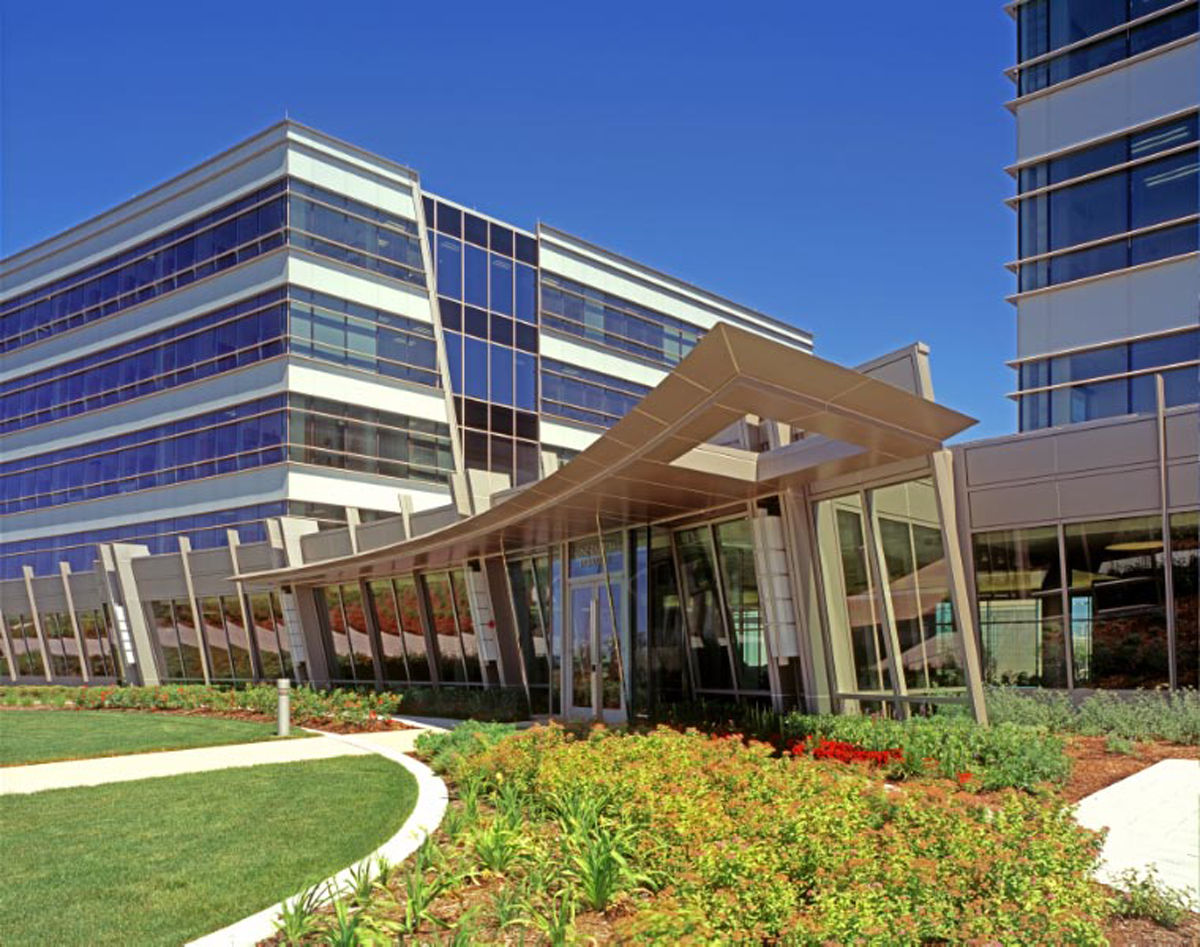 HOTEL
The hotel for this meeting is the Hyatt Regency Deerfield, located at 1750 Lake Cook Rd, Deerfield, IL 60015.  The discounted room rate is $169 per night plus tax.  
Rates are valid ONLY through October 13, 2018.  
Reservations can be made online at https://book.passkey.com/go/PRISMEForum
When reserving a room, please remember to use "PRISME" for the above rate and appropriate allocation to our room block.  
DISTANCE TO MEETING VENUE FROM THE AIRPORT
O'Hare International Airport is a 20 minute ride (14 .4 mi/24 km) from the meeting venue or conference hotel.
CAR SERVICES
Taxis, Uber and Lyft remain reliable sources for the transfer between O'Hare and the meeting venue/hotel.
Additional car services will be posted soon!
MEETING AND SOCIAL EVENT VENUE TRANSFERS
Morning and afternoon transfers will be offered between the hotel, the meeting venue and the social/networking events (per program outline).